What Chaos! Are the Buffalo Sabres in trouble after Tage Thompson injury? We fix overtime, PWHL jerseys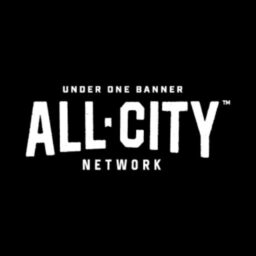 After taking a shot to the wrist, Buffalo Sabres forward Tage Thompson is expected to miss "significant time". After an already tough start to the season, is Don Granato's team screwed? Plus, 3-on-3 overtime may be in jeopardy, but what's the fix? The PWHL revealed their jerseys for their inaugural season and fans are NOT happy.
Join DJ Bean and Pete Blackburn for all that and more on another episode of What Chaos! presented by the ALLCITY Network!
WATCH THE REPLAY OF THIS WHAT CHAOS! EPISODE