What Chaos! Are the Vancouver Canucks the real deal? Bo Horvat cries in return, Gretzky gets schooled at HHOF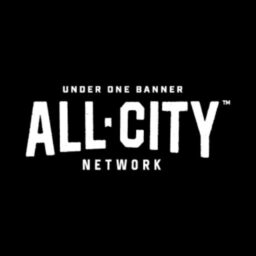 The Vancouver Canucks spoiled Bo Horvat's emotional return to Vancouver with a 4-3 OT win over the New York Islanders. Now 12-3-1, is it time to take Quinn Hughes and company seriously, and is it weird to seen Canucks fans wearing Bo Horvat's new jersey? Plus, Wayne Gretzky has a hilarious story about his last visit to the Hockey Hall of Fame.
Join DJ Bean and Pete Blackburn for all that and more on another episode of What Chaos! presented by the ALLCITY Network!
WATCH THE REPLAY OF THIS WHAT CHAOS! EPISODE