What Chaos! Blackhawks Seth Jones, Nick Foligno talk playing with Bedard. More WCOH details & McDavid is fed up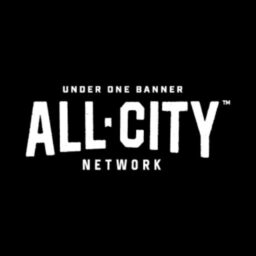 Chicago Blackhawks veterans Seth Jones and Nick Foligno sat down to discuss everything from what it's like to play with rookie phenom Connor Bedard to King of Queens. Plus, we got more details on a potential return of the World Cup of Hockey, Connor McDavid is tired of losing and a bunch of teams choked away wins.
Join DJ Bean and Pete Blackburn for all that and more on another episode of What Chaos! presented by the ALLCITY Network!
WATCH THE REPLAY OF THIS WHAT CHAOS! EPISODE