What chaos!: Boston Bruins' Brad Marchand announces intentions to retire (kinda) + McAvoy suspension, more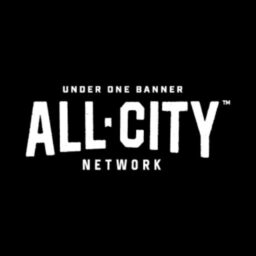 The guys sit down with Boston Bruins' captain Brad Marchand to discuss a concerning trend with Boston captains, his career plans and more! Plus they give their thoughts on the Charlie McAvoy supension, Paul Stasny's retirement and a whole lot more.
Join DJ Bean and Pete Blackburn for the FIRST episode of What Chaos! presented by the ALLCITY Network!

Follow us on Twitter: twitter.com/WhatChaosShow
Visit drinkolipop.com/CHAOS to get 20% off your next OLIPOP order!
WATCH THE REPLAY OF THIS WHAT CHAOS! EPISODE