What Chaos! Reacting to Patrik Laine, Blue Jackets early struggles, Winter Classic jerseys leaked, Lucic arrest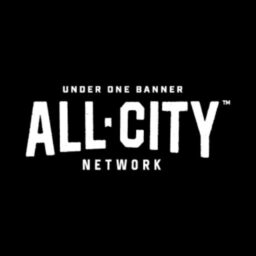 Patrik Laine and the Columbus Blue Jackets struggles came to a head as Laine was a healthy scratch in Columbus's loss to the Philadelphia Flyers… what should we make of that situation? Plus, the jerseys for this year's winter classic between the Seattle Kraken were leaked in some interesting ways. We react to the jerseys and the release.
Join DJ Bean and Pete Blackburn for all that and more on another episode of What Chaos! presented by the ALLCITY Network!
WATCH THE REPLAY OF THIS WHAT CHAOS! EPISODE